Don't miss out on big savings of $200-350 on nursery furniture at Pottery Barn: baby crib, dresser, changing table, toys and more.
Decorating your baby's nursery can be one of the biggest expenses, especially if you are looking to buy high quality, upscale furniture. Take advantage of the FALL SALE CURRENTLY GOING AT POTTERY BARN!
BABY CRIB: UP TO $200 OFF
Pottery Barn has one of the largest selections of solid wood cribs for baby girl and boy nurseries. Different styles and color options are currently on sale. Some styles are as much as $250 dollars off regular price.
I personally love this Hadley Crib. Regularly priced at $799, it is currently on sale for $639 (does not include delivery)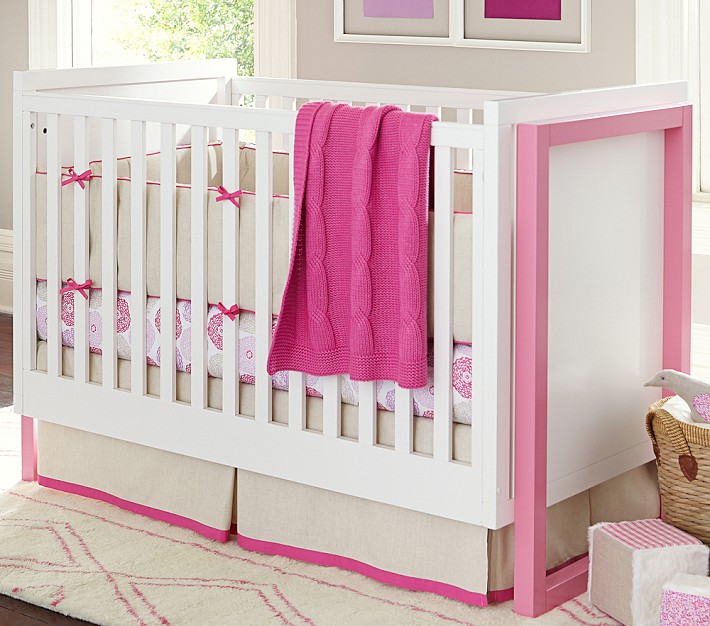 BABY DRESSER: UP TO $300 OFF
Whether you are looking for a large or small dresser, many styles are currently on sale, from contemporary to traditional. You can buy a solid wood dresser for as low as $399.
Check out this cute Simone Dresser, perfect for smaller size nurseries, available in pretty blue, pink or white colors. It is regularly priced at $799, but now it is on sale for just $399 (not including delivery)!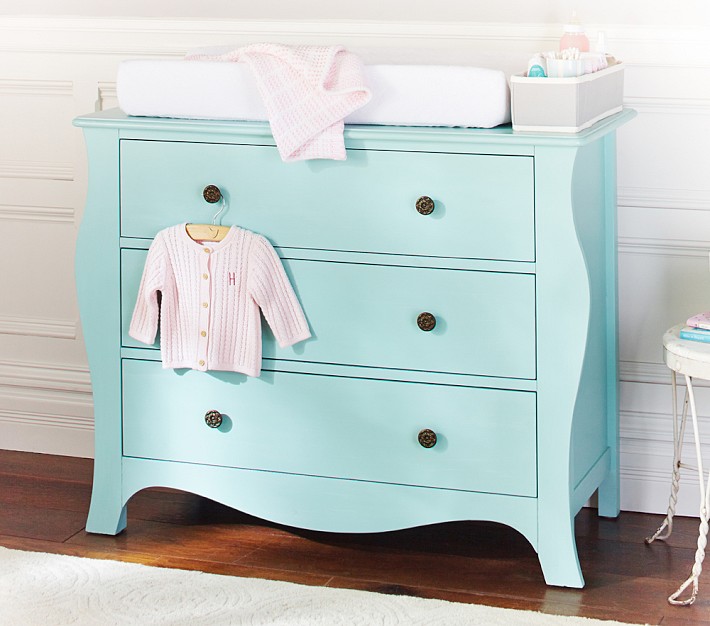 CHANGING TABLE: UP TO $250 OFF
Pottery Barn has also discounted a number of beautiful and versatile changing tables. I would choose this Maddison Changing Table (available in white and espresso color), as it can also provide additional storage space. Regularly priced at $799, it is currently on sale for $639